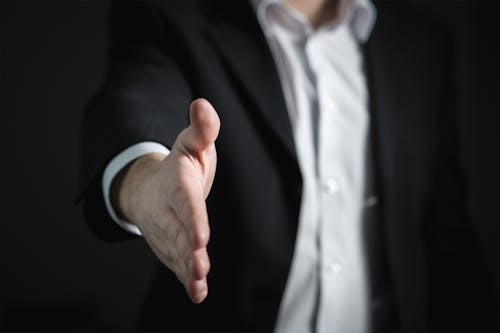 Social media is one of the most powerful marketing tools available today. It's cheap, easy to use, and has the potential to reach an audience on a scale that you couldn't even have hoped for before social media came along. The only problem is that not many businesses take advantage of this opportunity. Well, it may seem like a minor detail, but social media can be used to target niche markets and masses at the same time.
If your company sells products to the general public, then you should probably outsource your marketing efforts as well. Outsourcing your marketing means hiring external companies instead of employing internal staff full-time for this job. Why should you consider outsourcing? Let us explore:
What is marketing outsourcing?
Marketing outsourcing is the practice of hiring an external company to handle all the marketing-related tasks for your company. This includes things like digital marketing, creative content creation, and lead generation.
Outsourcing your marketing will allow you to focus on other areas of your business without the added burden of digital marketing. Another way to look at it would be that a company hires an external marketing firm to handle all of its marketing efforts. In this sense, it is a bit more specific, as the outsourcing market is more likely to be for digital marketing.
Who uses outsourced marketing services?
So if you are outsourcing your marketing, then who exactly are you targeting? There are a number of cases when outsourcing your marketing is a great idea. The first and most common one is when a company is just too busy to dedicate the time required to make a decent marketing plan.
Another good reason to outsource is when you have a product that is not easily associated with a certain type of person. Or, you have a product that is not very appealing to one segment of the market.
How to choose the right marketing outsourcing partner?
If you've decided to outsource your marketing, then the next step is to figure out how you will find the right outsourcing partners for your business. So, how do you choose the best outsourcing partners for your company? Well, first you need to assess which areas of marketing strategies are the most important for your business. Then you need to assess how much time you currently have to focus on each area. And last, but not least, you need to assess how much money you have to invest in each area.
The Advantages of Marketing Outsourcing
So, why would you consider outsourcing your marketing? Below are some of the advantages of outsourcing your marketing efforts:
More Targeted Approach To Reaching the Target Market
With in-house team marketing, you can reach your audience in many ways, but then you have to choose which platforms to focus on. It can be really time-consuming to decide which channels to use, which is why outsourcing your marketing efforts can be a better choice for you.
Outsourced marketing companies have access to more channels, reach more people and have more flexibility in the way they reach your audience. With an external marketer, you can use less channels (fewer platforms), reach a smaller audience, and tailor your message a little bit more to better suit your customers.
As for deciding which channels you want to use, this is something you should decide on a case-by-case basis. You can choose to use social media channels that are best for your business and customers.
Better Understanding of Your Customers
When you outsource your marketing efforts, you get a better understanding of your customers. You can see what your customers want, like, and dislike, and this is an important detail that you can't get from in-house marketing. It is also possible to see what your customers want when it comes to pricing, what they prefer, and what they aren't willing to pay for.
Easy Way to Track the Results of Your Marketing
This is one of the biggest advantages of outsource marketing. If you hire an agency to handle your marketing tasks, you will be able to track the results of your marketing campaign.
Outsourcing Is A Constant Stream Of Income
When you choose to outsource your marketing, you have to be prepared for the fact that you might not see immediate returns on your investment. The best part of this is that you are guaranteed to make consistent income from your business. You don't have to put any extra effort into this since the agency with marketing expertise takes care of the entire process for you.
In fact, you can come to expect monthly payments from your outsourcing partner. You can choose to set up a regular payment plan if you don't want to deal with small payments from your outsourced marketing partner. This will make sure that you don't miss any payments.
Establish A Digital Marketing Strategy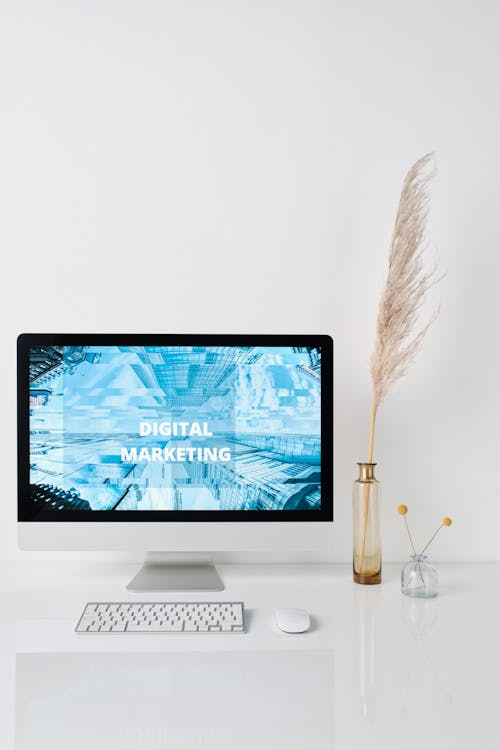 This is the perfect opportunity to establish a solid digital marketing strategy. You don't have to waste your time and energy on ineffective marketing methods from in house marketing department. And, with outsourcing, you can rest assured that you are hiring the best digital marketing agencies in the industry.
This means that you will be able to establish a solid digital marketing strategy that will help you reach your ideal customers. The strategy will include paid and organic marketing. And, the strategy will also include social media marketing using the various platforms available for this purpose.
Save Time and Money
Outsourcing marketing tasks will save both time and money. You will be able to focus on other areas of your business without the added burden of marketing. And when it comes to marketing, the best way to increase your ROI is to hire a marketing agency with outsourcing capabilities. This will help you target your audience and create engaging content that is directed towards their needs.
Boost Brand Identity
If you are looking for a way to boost your brand, outsourcing is for you. Outsourcing allows you to work with various marketing agencies and choose the best outsourced marketing department for your business. This will allow you to boost your brand by associating your business with various high-quality products and services.
More Consumers Are Becoming Tech- savvy
If you are outsourcing your marketing, then you can expect a good number of consumers to be tech-savvy. The truth is that consumers want to get their information online. And, they want to get their information through social media channels. So, it would make sense if they are giving priority to social media platforms.
Moreover, consumers also want their information to be accurate, helpful, and relevant. They don't want to see content that has been created before, and they don't want to see content that has been created by a third party.
Bottom Line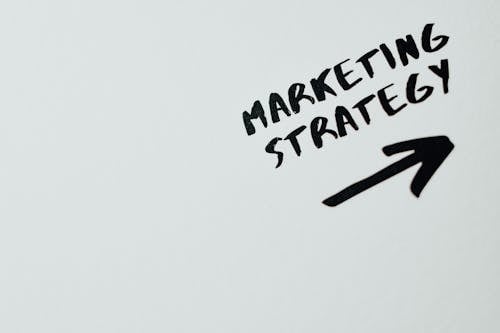 There are countless reasons why you should have outsourced marketing team or outsourced marketing agency. Outsourcing your marketing can boost your business growth, improve customer retention, give you more flexibility, and improve your understanding of your customers.
The major advantage of outsourcing your marketing is that it allows you to reach a more targeted audience with less effort. A better understanding of your customers is another huge advantage of outsourcing. It also allows you to track the results of your marketing efforts.