Digital marketing is the new frontier of marketing. It's now easier than ever to reach a global audience and target them with the right message at the right time. However, it's also more challenging than ever to compete for their attention. That's why you need to keep up with the latest digital marketing trends and tools to remain competitive in this space.
After all, your competitors are probably already using these same recommendations in order to stay on top of their game as well. In any case, here are some of the best digital marketing tools that you should know about if your goals involve staying ahead of the competition and building a stronger company from scratch.
Benefits of Digital Marketing Tool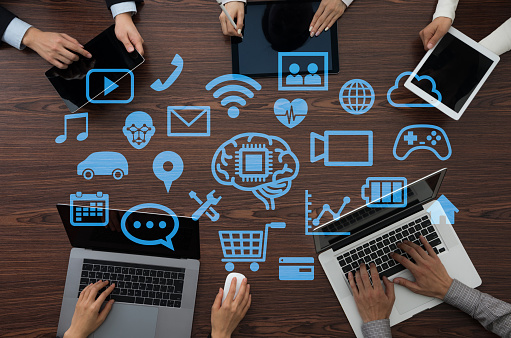 Reach New Customers
Digital marketing tools can help companies reach new customers, create engaging content and drive sales. With the right email marketing tools, marketers can create online ads, track customer interactions, and see how visitors engage with their sites.
One of the biggest benefits of digital marketing tools is that they allow organizations to reach a large number of people. For example, Google AdWords enables businesses to target potential customers based on their location and demographics. This helps businesses to reach people in different parts of the world and attract more customers.
Build Brand Loyalty
Another benefit of content marketing tools is that they provide opportunities for businesses to build a sense of brand loyalty among their customers. They can build a loyal following by providing consistent and quality service.
Generate Leads
Digital marketing tools can also help businesses generate leads through digital marketing campaign, social media engagement, and surveys. When someone signs up for a newsletter or shares a post on social media, it's an opportunity for the business to connect with them.
Top 7 Digital Marketing Tools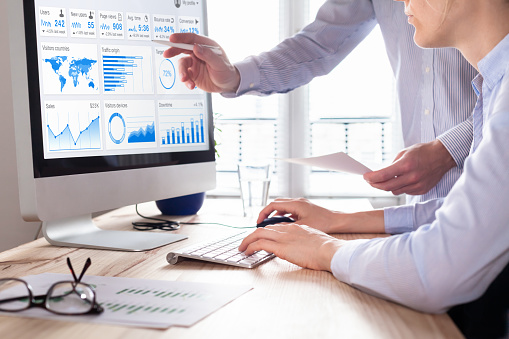 Google Analytics
If you want to know what your customers are buying or how they find your site, you need to invest in Google Analytics and google search console. With this project management tool, you'll be able to optimize your site's content, design, and functionality to better suit your audience.
You'll also be able to track which channels your target audience is using to reach your site, and where they are dropping off. Meanwhile, you'll have more accurate data to make smarter decisions about the products you offer, marketing efforts, and customer service efforts.
In terms of digital marketing, you'll be able to see the level of engagement your audience has with your content and products. You can also see which channels your customers are using to reach your site and where they are dropping off. This will help you optimize your site and make more informed decisions about products and marketing strategies.
Facebook Ads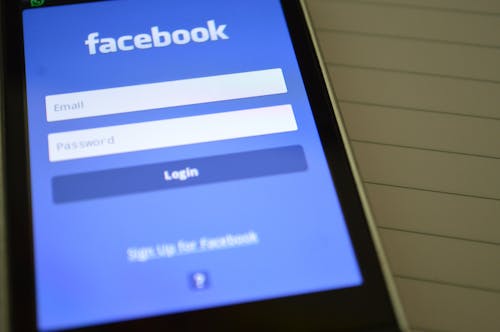 Facebook is the undisputed king of digital marketing. It's the default platform for online advertising, and more than 2 billion people use it every month. In fact, a survey found that 95% of internet users surveyed have seen an ad on Facebook. It's also one of the easiest social networks to set up a profitable ad campaign. And while Facebook's main goal is to drive click-throughs, you can also use its ads to expand your brand and reach a new audience.
Depending on which targeting options you choose, you can even target specific segments of your audience. The best part? Facebook's ads are cheap. They only cost between $0.25 and $2.50 per click. That's a great price for your effort, and you can easily increase the number of clicks and impressions by optimizing your ad campaigns.
Google Optimize
With hundreds of thousands of websites being created every day, it can be difficult for search engines to determine the most authoritative content on the web. Luckily for you, Google's algorithm is constantly learning from the content on the web.
As a result, your content is at an advantage to rank higher whenever someone types a query into Google's search bar. This is where Google Optimize comes in. This digital marketing tool will help you optimize your content so that it ranks highly in Google's search results. It'll also help you find the right keywords to add to your content so that you can attract more traffic to your site and increase your online visibility.
Adobe Marketing Cloud
Do you have a lead generation campaign set up to help drive new customers to your website? Or do you rely on email marketing to stay in touch with your existing clients? Either way, you'll likely end up investing a significant amount of time and energy into lead generation or email drip campaigns. If this sounds like your situation, you'll want to keep an eye on what's happening in digital marketing trends.
The best place to start is with Adobe Marketing Cloud. This tool will help you set up your marketing campaigns and track their progress. You can also access your campaigns from multiple devices at once, making it easy to stay on top of your marketing activities.
Twitter Ads
Twitter is a great social network for brand promotion. Many companies and marketing team use it as a secondary source of online advertising, driving click-throughs from their tweets. In turn, these companies can expand their brand and reach a new audience.
However, you can also use Twitter's ads to drive more traffic to your website. The best part? They're free. To drive more traffic, you can use Twitter's targeting options to find keywords that are relevant to your business. You can then create an ad that includes these keywords and promote your content for free.
Yoast
The WordPress SEO plugin by Yoast is one of the most popular tools for optimizing your WordPress website for search engines. This is very helpful in search engine optimization and content strategy. You can use it to check the technical aspects of your site, including the structure and content of your pages. However, it also has a plethora of features designed to improve the user experience on your site, including social media icons. To help your customers find your site and navigate to the right content pages, you can add social media links to your posts and landing pages.
WordPress SEO also has a few other nifty features designed to improve your site's user experience, including post thumbnails. These can help your customers navigate your site and find the right content more easily.
Ahrefs
Ahrefs is a software that helps you to analyze the backlinks of your website and estimate its strength. By using Ahrefs, you can find out how many search engine crawlers are linking to your site. You can also use this in keyword research to see which keywords and phrases people are using to find your site. By analyzing these factors, you can improve your website's visibility in search engines. This is important if you want to increase the number of visitors to your site.
In addition, Ahrefs can help you to optimize your site's content for your social media posts. For example, it can show you which pages are getting the most views and clicks. This information can help you to decide which pages to focus on next.
Finally, Ahrefs can help you find opportunities for link-building. If your site has a lot of backlinks, it may be an attractive target for competitors. Therefore, it may be worth investing in link-building activities such as guest posts or social media outreach.
Conclusion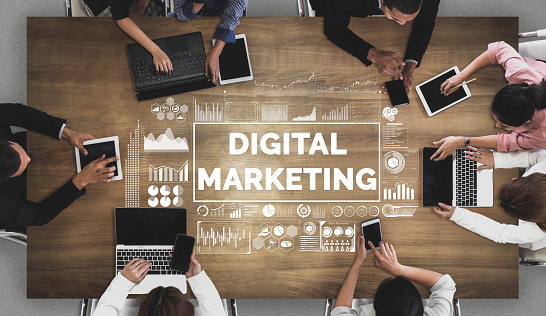 Digital marketing tools, SEO tools, and content optimization tools provide an incredible opportunity for companies to grow and expand their reach. That's why it's important to choose the right tool for your needs.
These are just a few of the many digital marketing tools that you can use to increase your online visibility, promote your brand, and market your products. If you're ready to take your business to the next level, these digital marketing tools can help you do just that.
Now that you know which tools are worth exploring, you can start building your digital marketing strategy from scratch. You can also create a digital marketing website from scratch to promote your business and generate new leads.