Digital marketing has come a long way. It continues to evolve faster than we can keep up with. New digital marketing trends emerge every day, and there's so much information out there that it can be overwhelming for business owners who are just starting their own marketing strategy. In order to stay competitive, businesses of all sizes need to take advantage of the numerous digital marketing services available to them and implement an effective strategy that works for their company.
This blog post will provide you with an overview of what digital marketing is and the many services available from digital marketing agencies. You'll also learn about specific services your business might need and resources where you can find more information about these topics.
What Is Digital Marketing?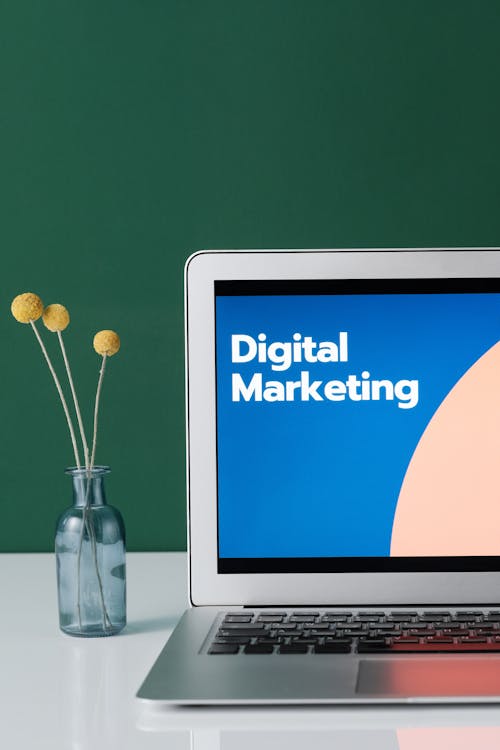 Digital marketing is the use of digital technologies to promote your business and brand. It's used as an umbrella term to describe a wide range of strategies and techniques used to accomplish marketing and business development goals. Successful digital marketing campaigns are measurable and can help you achieve your business goals by driving traffic, increasing brand awareness, and generating leads.
Digital marketing is a great way to enhance the customer experience with the goal of increasing customer loyalty and retention. When done correctly by the digital marketing agency, it can increase your customer base by attracting new customers and keeping your existing customers engaged. Digital marketing services are delivered across a wide range of channels, including email, paid search and advertising, social media, email marketing, online marketing, and other internet marketing services.
Digital Marketing Services
Digital marketing services include activities that engage customers and encourage them to buy your products or services. There are many different types of digital marketing services, such as:
Digital Campaign Basics
A successful digital marketing campaign is a planned sequence of activities designed to bring your company the attention it needs to flourish. The goal of a digital marketing service provider is to increase brand recognition, drive traffic to your website, and convert this traffic into leads and sales. Typically, a digital marketing campaign will include a combination of advertising and organic social media activities such as blogging and guest posting. You can also use email marketing and paid search marketing as part of your digital marketing services.
A marketing campaign is essential for growing your business and getting new customers. But it's important to note that when you're managing an online campaign, it's never really finished. You will have to monitor your efforts and make changes as necessary to achieve your goals. Make sure to hire the best digital marketing company for your online marketing campaigns.
SEO Services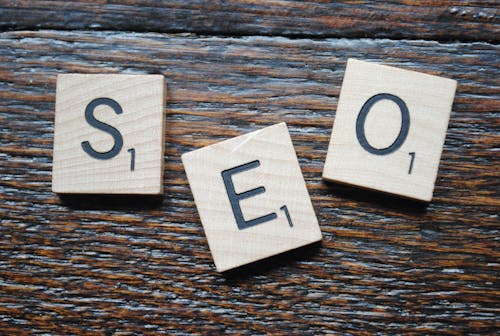 Search engine optimization (SEO) refers to a wide range of activities designed to increase the amount of traffic your website receives from search engines like Google, Bing, and Yahoo. Search engine optimization is not a set-and-forget strategy, so it's important to stay up-to-date on the latest SEO trends and best practices.
Many businesses hire a digital marketing agency to manage their SEO efforts and provide digital marketing solutions to ensure they are staying compliant with the latest SEO best practices.
If you decide to manage your SEO efforts in-house, be sure to research the latest SEO best practices and stay up-to-date on changes to SEO. You can also hire someone on a freelance basis to conduct SEO audits and other online marketing services for your website and make recommendations for improving your SEO.
Content Marketing Services
Content marketing is one of the most effective ways to build your brand and generate leads. It refers to the act of creating and publishing non-promotional content that attracts your ideal customers, retains them, and turns them into leads and sales. Businesses use various content types to attract and retain customers, such as blogs, ebooks, white papers, and webinars. The goal of these activities is to provide value to your customers and position your brand as an industry leader.
If you're looking to improve your brand and generate leads, a content marketing campaign may be a good fit for your marketing strategy. If so, you'll need to determine how you'll publish your content and where you'll host it so that you reach your target audience. You may also want to consider hiring a digital marketing company to help you create effective content and get the best digital marketing services.
Video Marketing Services
Marketers use video marketing to create engaging and attention-grabbing content that is both visually appealing and informative. Video marketing campaigns help you connect with customers and build trust for your brand. There are many different types of video marketing campaigns you can use, such as creating product videos, hosting webinars, and creating brand awareness videos. You can host videos on your website or on a video-sharing platform like YouTube.
If you're just getting started with video marketing, it's a good idea to create a strategic plan for your video marketing campaigns. When creating a video marketing plan, keep the following in mind: Video marketing is an effective way to boost your brand's visibility and increase customer engagement. It's also relatively inexpensive when compared to other marketing strategies.
Social Media Marketing Services
Social media marketing refers to the process of promoting your business or brand through social media platforms such as Facebook, Instagram, LinkedIn, and Twitter. Successful social media campaigns aim to attract new customers and increase engagement with your current customers.
Social media advertising is one way to boost engagement with your brand and attract new customers. It allows you to create advertisements that appear on people's social media feeds. This is a good option if you have a limited budget and want to reach as many people as possible.
There are many different social media campaigns you can create to promote your business. It's important to select the social media platforms that best fit your business goals. If you're just getting started with social media marketing, you may want to focus on one or two social media platforms.
Digital Display Ads Service
Display advertising involves the use of online advertising that appears on third-party websites across the internet. Display ads appear above or below the fold of a web page, in a sidebar, or in the middle of an article. Google ads are a good choice if you want to advertise to a broader audience and have a limited budget. You can choose where your ads appear and select the type of audience you want to see your ads.
Display ad campaigns typically last two to three weeks. This gives you enough time to gather data and make any necessary changes to improve your conversion rate. You can also use retargeting to re-engage with people who have visited your website.
Google AdWords and Google Analytics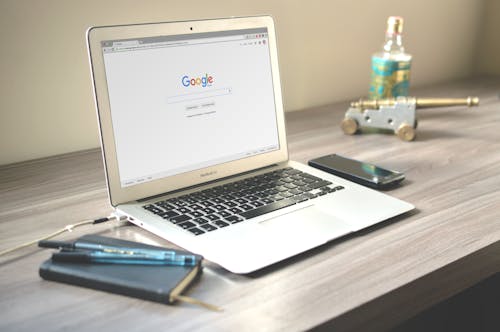 Google AdWords is an online advertising service that enables advertisers to place text-based advertisements next to Google search results. Google Analytics is a widely used website statistics service that helps businesses track their online traffic and decide how to optimize their website based on the data they collect.
If you're managing your digital marketing in-house, you may not need to use AdWords or Google Analytics. However, if you're using an agency or a digital marketing software platform, these two tools are essential for monitoring your campaign's performance and making necessary adjustments to achieve your goals.
Google AdWords and Google Analytics are free tools that you can use to track your digital marketing campaign's performance. They will give you insight into how your campaign is performing, what your target audience is interested in, and what areas you need to improve.
Final Thoughts
Digital marketing is a crucial part of any business's marketing plan that can help you attract new clients and grow your business. From paid search ads and social media campaigns to email marketing and SEO, digital marketing is essential for businesses to stay relevant and successful in today's digital landscape. However, it can be difficult to know which services are right for your business. Digital marketing agencies can help you manage your digital marketing efforts and get the most out of digital marketing.