In this digital age, it's never been easier for businesses to reach potential customers. Sites like Facebook make it simple to market products directly to consumers without the need for advertising firms or other third parties. But of all the social media options available, why should your business focus on Facebook?
Facebook is the world's third most popular website with a monthly user base of over 2 billion people. That means that now more than ever before, your business needs to get in on the action if you want to succeed in today's marketplace.
Luckily, creating and marketing a business profile on Facebook is fairly straightforward once you understand what you're getting into. Read on for some helpful tips and tricks that will help you sell and market your business successfully on Facebook.
What is Facebook Marketplace?
Facebook Marketplace is the new version of the site's Buy and Sell Groups. It's a place for you to buy and sell goods with other Facebook users. You can search for items in your area and either make offers on them or post your own items for sale. The buy and sell feature of the Facebook marketplace offers a great opportunity for everyone to sell online.
How to sell on Facebook Marketplace?
Before you start trying to sell items on Facebook Marketplace, it's important to create a clean and professional-looking profile for your Facebook shop. You can do this by following these steps:
Create a Facebook Business Account.
You'll need to do this before you can start selling items. If you don't have an account or own website, get one now. Create a Professional Profile. Click the "+" icon in the top-right corner of your Facebook page and select "Create a Business Profile". Make sure to enter your business name and address. Add your company logo, a brief company description, and a profile picture. Use a professional-looking logo and make sure your image is large enough to be seen clearly on most devices.
Add Product Descriptions.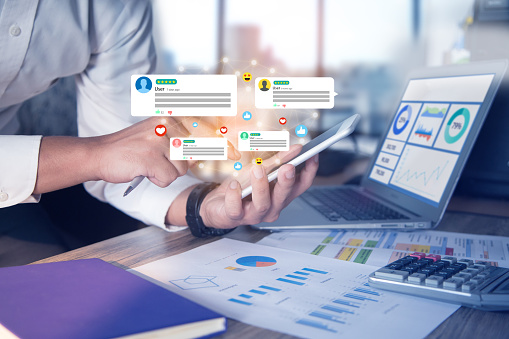 Click "Products" on the left sidebar of your page. Click "Create product" to add your first product. Enter a product name and description and select a category. Add product images, if possible. Be careful when adding prices and make sure you're following any local or federal laws that may apply to your products.
Add Shipping and Payment information.
You'll need this if someone wants to purchase one of your products. Click "Settings" in the left sidebar of your page and select "Shipping and Payment". Select one of the following options:
Offering Shipping
If you're selling items from a physical location, you'll need to provide specific address information. Select "Yes" to offer to ship and choose the type of shipping you provide. Select your preferred payment method.
Requiring Pickup
If you're selling items that need to be picked up at your location, select "Yes" to require pickup. Select the appropriate pickup dates.
What Can You Do on Facebook to Grow Your Business?
Facebook has a number of tools that can help you grow your business and attract new customers. Here are some of the most popular ways to use Facebook for your business.
Create a Business Page
First and foremost, you'll need to set up a Facebook page for your business. If your page has the right content, followers can easily share your posts with their own friends and family, thereby expanding your reach to an even larger audience.
Your page will have three components: the cover image (which can be used in ads and to promote your page), the "About" section (where you can fill in your mission statement, hours of operation, etc.), and a section to "promote or sell" your products or services.
Post Engaging Content
The key to successful Facebook marketing is to post engaging content on your Facebook business page. Posts that promote your business or eCommerce website without being overly promotional tend to do best. It can take some experimentation to figure out what works best for your particular business, but some good ideas include:
Sharing blog posts created by your company's writers on different eCommerce platforms.

Posting pictures from company events and highlighting employees.

Posting links to interesting articles that tie in with your products.
Create a Following with Facebook Ads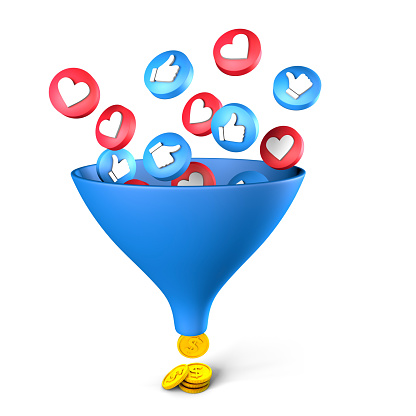 You can also use Facebook ads to get your business more likes and followers.
Create an ad that promotes your business and posts, and you can target it toward a specific audience. You can also use ads to drive traffic to your eCommerce website, which is a great way to get new followers.
Know Your Audience
Before you start promoting your business on the Facebook app, you need to know who you're targeting on your online store. The Facebook demographics tool allows you to see who your Facebook audience are, as well as whom your posts are reaching the most. This information can help you decide how to target your posts and adapt your business's content for maximum appeal.
You can also take a look at the demographics of your local area to see who lives nearby. This will help you determine which posts will be most appealing to your Facebook followers and to different Facebook groups.
Advertise Your Products and Services
You can use Facebook advertising to promote your products and services directly to potential customers. There are two main types of Facebook ads:
Click-to-click ad: These ads are created with a particular link in mind. When someone clicks on the ad, they'll be taken directly to the Fb business page for your product or service.

Photo or video ad: These ads tend to be image-based and designed to promote a feeling (such as happiness or relaxation) without directing people to a specific Facebook business page.
Remember that all Facebook ads are public, so you'll want to be careful about what you choose to promote. Make sure your ads are appropriate for all ages and try to avoid being overly promotional.
Show Off Customer Reviews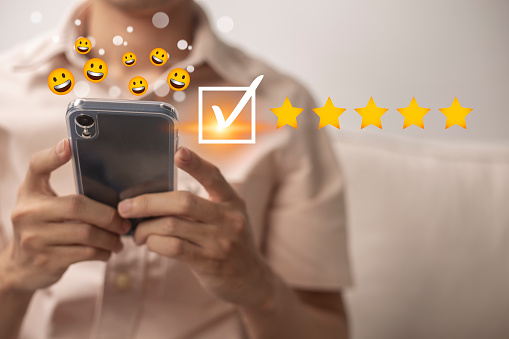 Another great way to promote your business on Facebook is to show off your customer reviews. Facebook lets you include reviews on your page, which can help potential customers decide whether or not to buy from you.
You can also show off your reviews on your posts by including a "see more" button that links back to your reviews. This can help potential customers determine whether or not your products are a good fit for them.
Showcase Your Brand's Unique Selling Point
Finally, you can use Facebook to showcase your brand's unique selling point. The best way to do this is to create an "About" page for your business page and focus on what makes your company unique.
While this may sound similar to the reviews section above, it's important to remember that you're marketing your business to people who aren't necessarily looking to buy from you yet. By highlighting your unique selling point, you can pique people's interest and get them excited about your brand.
Final Thoughts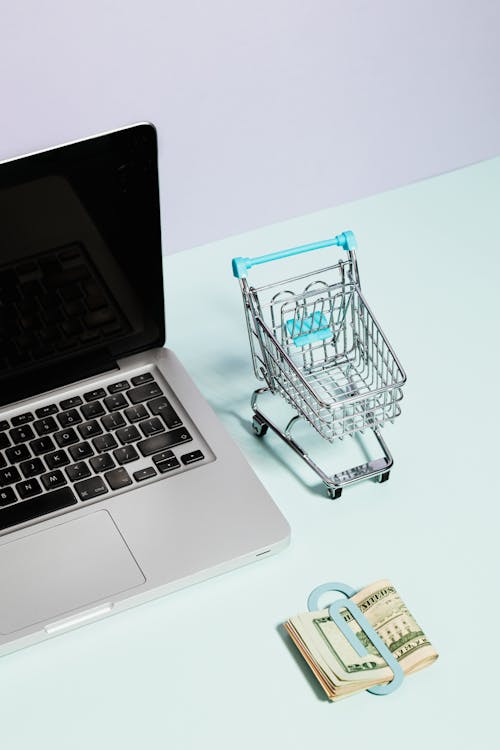 Facebook is an incredibly popular social media platform that offers a variety of opportunities for businesses to sell online. From marketplace listing to advertising goods directly to potential customers, Facebook can help your business reach more people than ever before.
With these tips in mind, there's no doubt that your business can reach new heights with the help of Facebook. By boosting brand awareness to getting new customers, Facebook is a powerful marketing tool that can help your business become an online success story to sell items.
Now that you know what Facebook Marketplace is and how to sell on Facebook Marketplace, you're ready to get started. Whether you're trying to make a little extra cash or trying to grow your business, Facebook Marketplace can help you achieve your goals. Now that you're an expert, what are you waiting for? Get selling!