How to sell on Kijiji is one easy way companies, business owners, and enthusiastic individuals make thousands of dollars selling stuff online.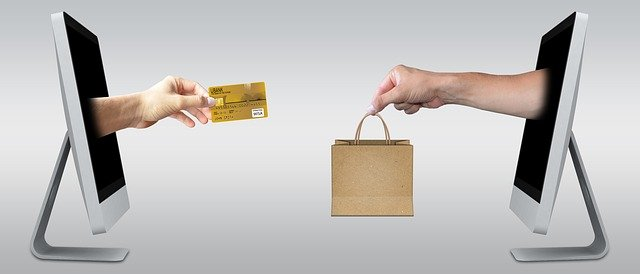 With over 12 million users and thousands of employees, Kijiji remains the most popular local, free classifieds site in Canada: It connects more than 16 million sellers and buyers every month.
Kijiji categories span automobiles, housing, local goods, jobs, buy and sell and services etc.
What is Kijiji?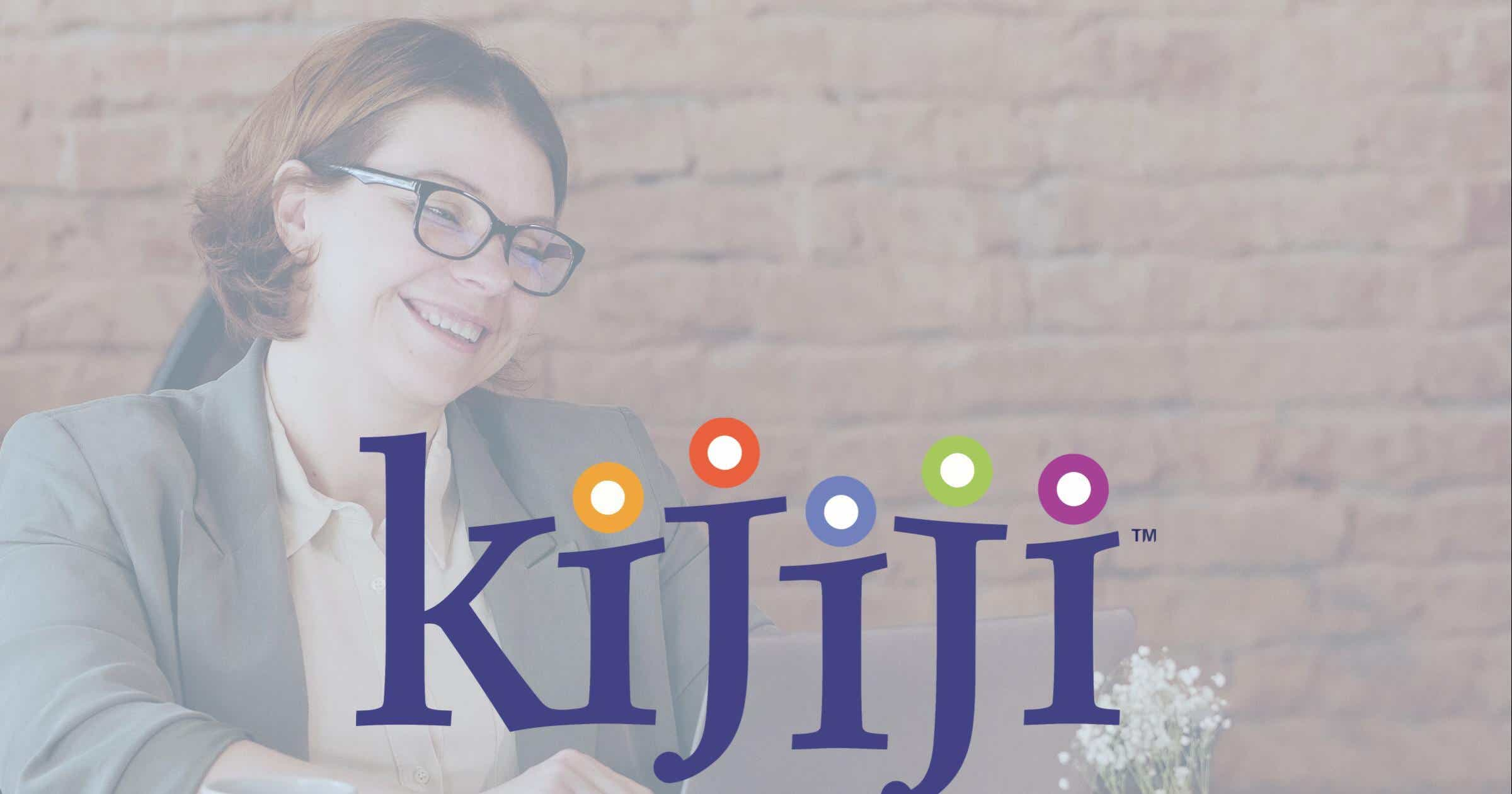 Kijiji Canada is an online classified advertising website where people can put up free advertisements for local goods or services. The site was launched in 2005. Think of it as a garage sale without a garage!
With Kijiji users can buy and sell goods and services, build their brand/business, find work, etc. Advertisements are classified based on their location, so users can easily find what they're looking for in their area.
Why Is Kijiji Considered Canada's Largest Classifieds Site?
With Kijiji, buying and selling items online is extremely easy. Users can easily create and upload ads, edit ad features, send and receive messages, repost adverts, and so much more all for free. The number one reason Kijiji is so popular is that compared to other online classifieds, it allows its members to do so much more for free.
You can literally earn hundreds of dollars selling things on the platform for free.
How To Start Selling On Kijiji?
If you're not familiar with selling on Canada's largest classifieds site, then this article will teach you all you need to know about selling on Kijiji. Here are the steps to sell your stuff on Kijiji:
Register On Kijiji With Your Mobile Phone Or PC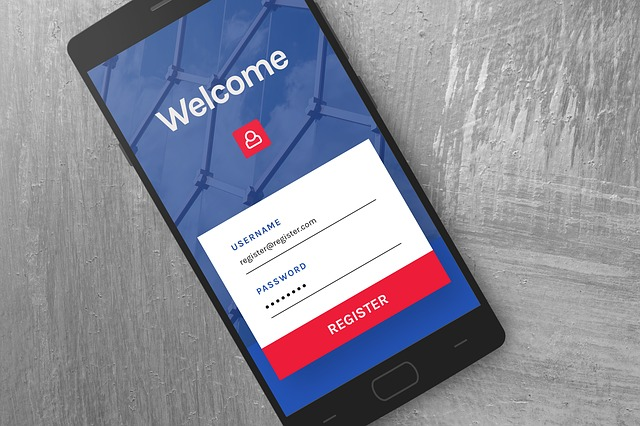 As much as it's free to advertise on Kijiji, not everyone may post on the website. Kijiji's buying and selling features are exclusive to members. So before you can start selling on Kijiji you must register on the site first.
To register on Kijiji is free and isn't complicated at all. All you need to do is:
Visit the official Kijiji website and click on the register button
Input your name, email address, and password
Engage the confirmation email
Login with your registered email and password to join the millions of buyers and sellers on Kijiji
Take Exceptional Pictures Of The Stuff You Intend To Sell
This is the first step to creating a Kijiji ad. You have to take pictures of the item you want to sell. You can post multiple photos of your item to attract potential buyers. If you just list an item adding no pictures, you probably won't make any sale.
Using nice pictures for your ad will help you get your first Kijiji sale quickly. Here are some steps to taking great pictures:
Use a decent, high-quality phone camera
Ensure there's good background lighting (you can use a colorful background to make the picture catchy)
Snap at least 3 photos of your item
On Kijiji, a potential buyer will most likely judge/rate your product by the ad pictures, so using great pictures is one way to guarantee sales, regardless of what you want to sell.
Set A Price Tag
The next thing to do in setting up a Kijiji ad is to come up with a price for your item: this step is one of the most important. As much as you want to make money on the platform, try to pick a fair price for your item, so you don't drive away potential customers.
Remember, there are hundreds or thousands of other adverts/products similar to yours, so you should choose a price that gives you an edge. At the end of the day, everybody wants a good deal.
A good way to decide on advertisement pricing is to search for similar items like yours on Kijiji, and then select a price that matches the market value of that particular item you intend to sell. For example, items like cell phones may be easier to price since they usually have a definite price range in the market.
However, it'd be harder to pick a price if you're selling furniture, artwork, or real estate.
How to Price Items for sale on Kijiji
A good strategy to sell these hard-to-price items is to start off with a higher price and then slowly begin to drop the price later on if you don't get enough engagements for the ad.
In essence, you should have a price range for your item: start at the higher range and see what responses you get, then adjust the price based on your responses.
Make A Title For Your Ad
The next step is coming up with a title for your ad. Your title should adequately tell at a glance what your item is, and a few good points about your product. Making a good headline for your ad is important because a headline can be the first bait to make a potential buyer click on your ad.
The best titles are always the short, captivating ones.
Write A Description For The Kijiji Ad
A description tells a buyer what your product is, and highlights the details they should know about the product. Your description should give the buyer information about the size of the item, the brand, the features, the age (if it is a fairly-used item), and so on.
It is advised that you give an honest description of your product. This means you won't highlight the good points only, but you'll also tell its flaws, faults, and any other limitations.
Another thing you shouldn't fail to add in your description is the location of the item. This will help attract people based in your area to choose your product over other similar sellers on Kijiji. You can also add your phone number and email, as most buyers would want to contact you to get more details.
It's essential that you take time when writing your ad description. Use bullet points to highlight your product's selling points. You can also check out similar ads to borrow ideas that'll help you draft a great description for your item.
Come Up With Relevant Tags (THIS MAKES HUGE DIFFERENCE)
Tags are what will make your ad appear in the search results of a particular keyword/item. So for this part, you should brainstorm some words or clusters of words that a person will likely input in the search box when looking for your item.
Here's one example: for an iPhone, most people may search for an "apple phone." So you should know that whatever tags you use have to be relevant to your product. Ask yourself, what would I type in the search bar if I wanted to search for this item on Kijiji?
You can also check out other similar products being sold on Kijiji, to see what tags they used. Ideally, you should have about 3 to 5 tags for your ad.
Post The Ad
Now you have everything ready to make a good ad and sell on Kijiji, this is the final step to make your ad go live and be on your way to making your first sale. Here's the step-by-step procedure for posting your ad:
Click on Post ad
Enter the title
Select the category that best fits your item. For example, an iPhone will be in the Phones & Gadgets section
Choose the location you want to sell in
Enter the description and tags earlier prepared.
Upload the pictures you snapped. Choose the best photo to be your first picture, as this is what a buyer will see.
Enter your location (just the postal code is okay)
Set price
Enter your contact information. It's a scary world out there, with so many online scammers. This will help prove your authenticity.
Preview the ad before posting it
After Posting My Ad On Kijiji, What Next?
The fact that you have your first advertisement up and running doesn't mean you'll automatically start making money on Kijiji. In fact, the length of time it takes for you to make a sale depends totally on the quality of your ad, and how well you're able to convince potential buyers.
After you've posted your ad, keep track of it, and follow up with potential buyers who contact you for your product. Bear in mind that new adverts push down old adverts, so after about a week, your ad will not appear in the top search results and this will affect the sale of your item.
If you haven't sold your item after about a week of posting, it's advisable that you reduce the price for it and then repost the advertisement.
Tips For Selling Stuff Fast On Kijiji
Certain things can influence how fast your advertised items sell on Kijiji. Here are some tips to help you make your first sale in no time, as well as subsequent sales.
Prompt Response and Communication With Intending Buyers
One very important Kijiji etiquette is that you shouldn't keep your customers waiting. If you get a mail, reply; if you get a call, answer as honestly as possible.
Also, if a customer decides to view your product in person before purchase, do well to pick them up and take them to your location on time. Keeping your customers waiting is one sure way to leave money on the table.
Create A Clear, Attractive Ad That Stands Out
Your headline and pictures are 2 key areas you shouldn't slack if you really want to sell on Kijiji. Only use good pictures for your adverts, blurry photos will make buyers scroll right past your advertised product. Also, try to capture different angles when taking shots.
With headlines, try to make them catchy and unique. Most items that got sold within a week of upload, were majorly due to their catchy headlines. If you must, get someone to help you draft a title.
Checkout Other Ads And Compare Them To Yours
This is one way to get ideas for your headline, description, and other things involved in advertisements. Put yourself in a position of a buyer who wants to buy something, and scroll through different adverts to see which one grabs your attention.
FAQs

Is it free to post on Kijiji?
Yes, it's free to post ads on Kijiji. Kijiji classifieds can be freely used by anyone, so long as they're registered on the platform. Users can post their adverts as free or as a featured listing in any of the categories on Kijiji.
However, there is a limit to the number of free ads each business or household can post in the service categories; Every household or business is only allowed to post 2 free advertisements at a time.
This restriction helps reduce the number of repetitive ads on Kijiji, and also allows other ads to shine. This way, potential buyers continue to get quality classifieds experience on the site.
However, if you have a website that advertises cars and a business that posts similar products, you may apply listing fees to go beyond the limit. Kijiji performance listings are designed to provide businesses with the ability to advertise unlimited listings for more buyers.
What can I sell on Kijiji for money?
You can sell just about anything on Kijiji: From brand new products/services to items/clutter lying around your home, you can create a Kijiji ad for it, and sell it to a buyer. Many Canadians make extra cash selling things they don't need anymore on Kijiji.
You can sell items like shoes, clothes, furniture, books, cars & vehicles, houses, pets, etc.
How Much Can I Make Selling Stuff Online?
You can turn Kijiji, as well as any other good online marketplace into a real cash machine, especially if you have a hot item to sell. We live in a time where people seldom buy stuff from garage sales and thrift stores anymore, rather items are being bought and sold online.
So you can make hundreds to thousands of dollars selling items online, so long as you put in the work and follow-up customers.
CONCLUSION
Selling on Kijiji is a good way to dispose of clutter around your home while making money in the process. However, it's good to stay vigilant, especially when meeting up with intending who want to check out your item before buying.
It's preferable that you meet in a public place like a coffee shop, or in a very secure place like a police station.